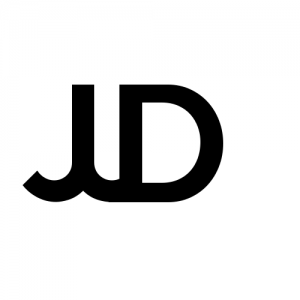 Hommage à Nicolàs Guillèn
Hommage à Nicolàs Guillèn
First performed in Paris, Adac - Nova Musica
dedicated to  Reina Portuondo

Voice : Reina Portuondo

Saxophon's soloist : Daniel Kientzy 
2004 
13 min
This composition, tributed to a un cuban poet is also focused on the vocal expressive
 of Reina. The progressive tonalities, the crescendi, the numerous variations of tempi, the evolving timbres, the modulations of pronunciation, the differences of loudness, of proximity, led to a scenic drama that I've recovered in my mind.

So the voice goes from intimacy to a furious expression.